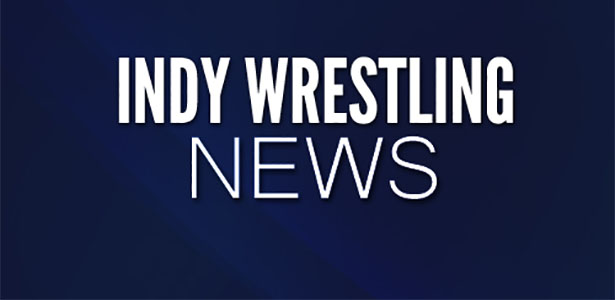 IWA East Coast Apr 16, Nitro, WV: Whitmer-Prophet-Mathis; Gargano-Gory
facebook.com/events/1739089159710581
IWAEastCoast.com – Saturday, April 16, IWA East Coast returns to 302 21st ST, Nitro, WV at 7 pm for 'The Whole Shebang'!
In an explosive three-way dance for the Heavyweight Title, champion BJ Whitmer defends against Chance Prophet and "White Trash Messiah" Ron Mathis!
Johnny Gargano faces 'Zero G Crown' winner Gory!
Candice LeRae vs. "Crazy" Mary Dobson!
Facade vs. "Mr. 630" Alex Daniels!
All this and much more! Tickets available at bit.ly/cometoiwa!
Flyer: http://bit.ly/iwatws
– For wrestlers or those in training, Johnny Gargano will hold a training seminar at 2 pm for $25. Contact iwaeastcoast@live.com to register. Limited space is available.