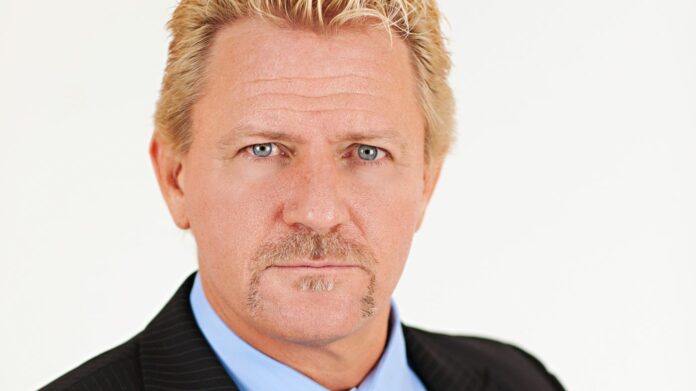 Former WWE/WCW/TNA star Jeff Jarrett recently spoke with Nola.com to talk about various topics. Here are the highlights.
What was your reaction when you got the phone call to be inducted into the WWE Hall of Fame?

It was a Sunday morning in early January. It was all in about 60 seconds. I was shocked. It was a very surreal moment. And then pretty quickly, I had a real sense of gratitude and am very grateful and humbled. My family has been in the business for three generations. For me to get this honor, I'm just incredibly humbled about this situation.
What's your relationship with WWE?

It's been nothing but spectacular reconnecting. Really looking forward to getting to New Orleans and not just seeing faces we see on camera every week but people behind the scenes.

What's going with Global Force Wrestling and how is your health?

I'm working on some international projects as we speak. It is, without a shadow of a doubt, the best I've been in years. Feel great. And not just physically. Mentally and emotionally and spiritually as well. I'm really excited about the next chapter of my career. The international wrestling scene has so much growth opportunity – Asia, South America, Africa, Europe, all around the world.
Do you know who your inductor will be?
Stay tuned for the announcement. I'm very excited about the guy that has been chosen.