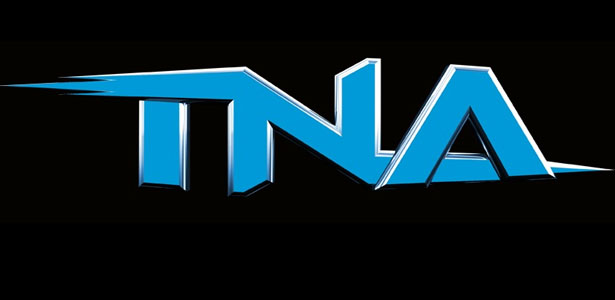 Jeremy Borash recently spoke with v2wrestling.com while in the UK. Borash talks about Xplosion's new format, his own wrestling philosophy, the big change he would make to TNA if given the opportunity and more. Here are the highlights:
Xplosion On Challenge TV: We were talking to the guys at challenge and to our knowledge there's never been a free to air wrestling show on Saturday mornings in the UK. So the idea was what would happen if we took Xplosion featured some elements of the show that appeals to all ages and put it on Saturday mornings. So May 31st we're going to launch Xplosion Saturday mornings at 9 a.m. for an hour and feature some great X-Division stars, Knockouts, the spin cycle panel show and just give everybody something they can wake up to after a Friday night with kids and family alike.
His time in the wrestling industry and his philosophy: This industry is something that I don't think anybody can come in and instantly be an expert at. I still learn something new everyday and no two days are the same. It's one of those things where creative is very subjective and what some people like other people don't like. Just being apart of it and I like to sit back and see how people react to things. I've never been somebody who wanted to be the head of creative or anything like that. I see this as more of a marathon and I like to be a team player and be the guy who helping out the guy calling the shots.
Current Morale in TNA after multiple releases: Whenever I read that morale is low or people are disgruntled, tell me one more place in the world that people aren't disgruntled. The other thing is I get very attached to the people I work with so it is hard to see people go but also if anything we can be guilty of it's not creating new stars over the last twelve years and I think more new stars are being brought to the forefront and given the opportunity more in the last six months than ever before. the downside of that is sometimes you have to say goodbye to people. How could we miss you if you never go away.
Rumors Vince Russo being back in TNA: I have not seen or spoken to Vince Russo in two years so if he's involved I couldn't tell you.
Changes he'd make in TNA if he was in charge: Move it to London. Run everything out of here. I would base everything out of here, still do my television in America and just take full advantage of the atmosphere.