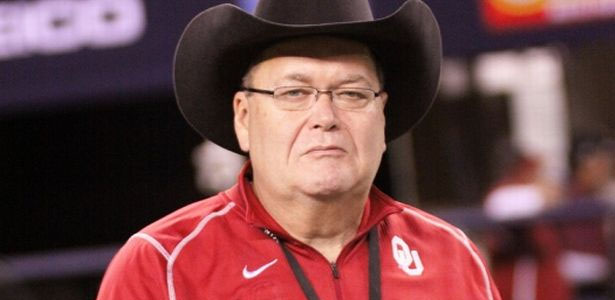 WWE Hall of Famer Jim Ross is back with a new blog on jrsbarbq.com. As always, you can purchase JR's BBQ products on WWEshop.com. Here are some highlights from this entry:
– Interesting RAW tonight with 6 of their biggest stars in one main event match within the three hour show. Let's hope that what's left on the show is mostly in the ring and the talent's involved will rise to the occasion and have productive nights.
– We will begin doing serious work on my autobiography this week. No time table for completion and we don't have a publishing deal but once a publisher reads it that matter will be a formality. We're looking at a natural stopping place for the first book so that the second book will have an impact.
– The questions that I get regarding the @Sting Tweet of 7-14-14 are often times comical. Some fans feel compelled that they MUST know what is going to occur tonight on RAW. Yes, I know but I'm not in the Don Jardine business so my suggestion is to simply watch RAW and find out for yourself. No matter what occurs, many will bitch tomorrow that it wasn't what they wanted.
The first step of whatever Sting may or may not do with WWE begins tonight on RAW and where it ends is anyone's guess. For me, it's a no brainer but I'm arguably biased. Sting will be on the Ross Report podcast on Tuesday July 29.
– Got an interesting feeler on a reality show concept. It's in my agent's hands. It won't happen during Oklahoma football season.
– Don't see the logic that some utilize comparing KENTA with the Great Muta other than they are both Japanese wrestlers. Muta got over because he was young, a high flier, had trendy face paint and, most importantly, he had Gary Hart speaking for him. KENTA can get over if he speaks English or gets someone to be his mouthpiece specifically if KENTA is going to be a villain. I expect him to be in NXT for a good while and could even do some teaching while he's there which I think would benefit all involved. Plus, Muta had some of the top stars in the business to work with while he was in WCW.