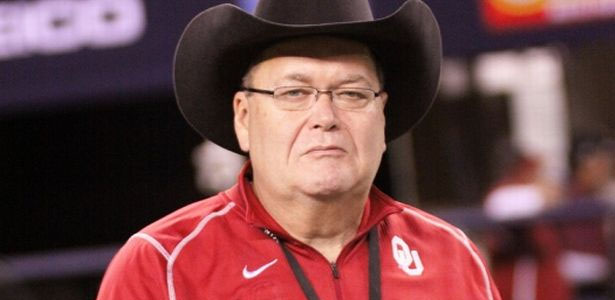 WWE Hall of Famer Jim Ross is back with a new blog on jrsbarbq.com. As always, you can purchase JR's BBQ products on WWEshop.com. Here are some highlights from this entry:
– Really proud of Vickie Guerrero for not only her run in WWE but most importantly for working on her college degree. Atta girl…great Mom.
– This has to be frustrating for WWE….Summer Slam poster w/ Cena & Lesnar on it made public. Let the speculation begin re: MITB, etc.
– Prelim work has begun on my autobiography. No time table for completion. Working on to where to end the first book.
– I'm told by my management team that various media outlets are interested in doing a special on our RINGSIDE w/ Jim Ross show in 2015.