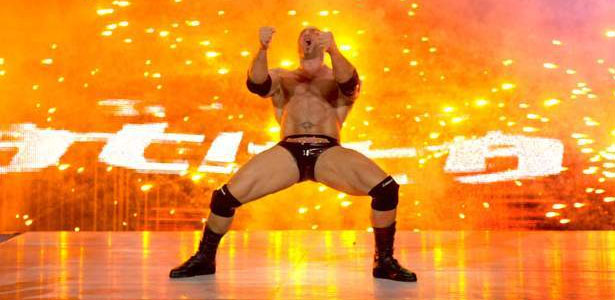 – Jim Ross has updated the Q&A section on JRsBarBQ.com and was asked with hindsight being 20/20, should Batista have been a suprrise entrant in the Royal Rumble instead of WWE announcing it weeks before. Ross replied:
"Key word here is hindsight. That's the easiest thing in the world to do when it comes to many things including booking ideas. I had no issue on how Batista was handled."
– WWE is currently looking for a "Live Event Social Media Producer", who will moderate social media content at live events and help the talent manage their social media presence. You can apply at this link.
– WWE has posted a new list, looking at the "Stars You Forgot Existed". You can check out the full article and write-ups at this link. Here is the complete list:
Just Joe
Babu
Cloudy
Gunner Scott
Dan Rodman
Gavin Spears
Key
Super Porky
Palmer Cannon
Eric Escobar
The Heart Throbs
Hade Vansen
Muffy
Ryan Braddck
Braden Walker