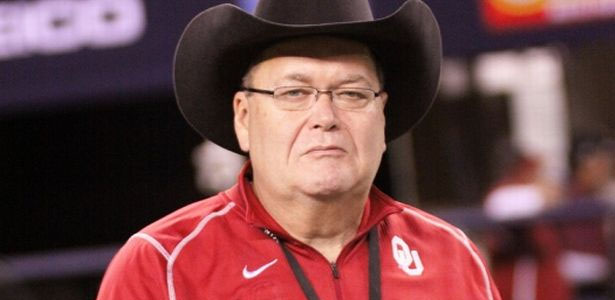 – WWE Hall of Famer Jim Ross tweeted the following in regards to talents being worried about the crowd reaction at tonight's RAW from Chicago:
Too much being made re: hijacking, etc #RAW tonite in #Chicago. Talents need 2 focus on their work. Embrace the moment. #NoCricketsAllowed

— Jim Ross (@JRsBBQ) March 3, 2014
– Actor Aaron Paul has arrived at the arena for tonight's RAW.
– Friday's episode of WWE SmackDown was tied at #2 for the night on cable with the premiere of Game of Stones. Both shows did a 0.7 adults 18-49 rating. Friday's SmackDown 2.796 million viewers, up from last week's 2.729 million viewers.