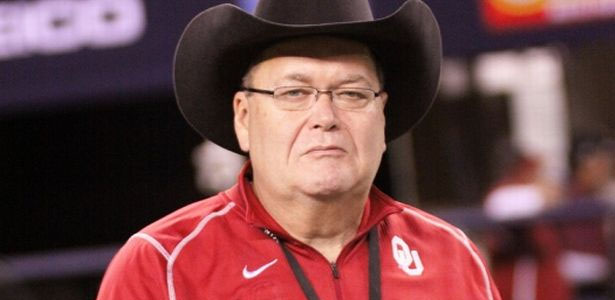 – Jim Ross plugged Ring of Honor's Global Wars iPPV event on his Twitter account yesterday. Ross will be in attendance at the show "as a fan", as he has mentioned on his blog and podcast he now follows Ring of Honor and is interested in the cross promotional events with New Japan Pro Wrestling.
The young wrestlers @ringofhonor doing PPV's on May 10 & May 17. It's @ringofhonor vs New Japan! Pre order at http://t.co/malrQEsYnP

— Jim Ross (@JRsBBQ) May 6, 2014
– This week on ROHWrestling.com is Kevin Steen Week, in honor of the former ROH World Champion's 30th birthday. As part of the sale on the website, which includes DVD's and t-shirts, ROH mentioned on their Facebook page that for the first time since December 2012, Steen's "Kill Steen Kill" t-shirt will be re-released. It's the highest selling ROH t-shirt of all-time and was removed from the shop on Steen's request after the Sandy Hook Elementary School Shootings which Steen was disgusted by, saying, "there's too much killing in the world".