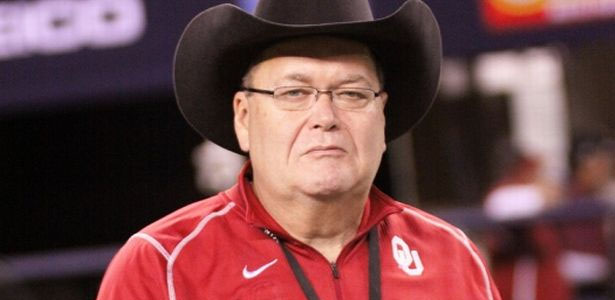 WWE Hall of Famer Jim Ross updated his Q&A section on JRsBarBQ.com. Here are some highlights:
Orton has now lost to Daniel Bryan and Kofi Kingston in "non title" matches. I am confused as to why i should be taking him as champion seriously. It's an old school philosophy. The champion losing non title bouts gives the impression that the title holder is vulnerable and ripe for the pickings.
Hey J.R., have you ever thought of a Daniel Bryan vs Kurt Angle match ? I feel if they are given 25 – 30 minutes they can deliver an all time classic. Your thoughts ? If both were healthy and the match was creatively presented as it should, there is no doubt that those two wouldn't have a great performance.
How do you think WWE should handle the RAW in Chicago? I mean they refuse to handle the fans now so what are they going to do when 15,000 fans are screaming for CM Punk? The show must go on and hopefully it will have enough good content to help some fans move on so as to not to negatively disrupt the broadcast to an unwatchable degree.
Hey JR,what do you think is the reason for all The Batista hate? I'd guess it was merely the fall out of the Daniel Bryan situation and not directed directly at Batista.