Jim Ross Says He'd Sign Kevin Steen To WWE, Top Independent Name Reportedly Signs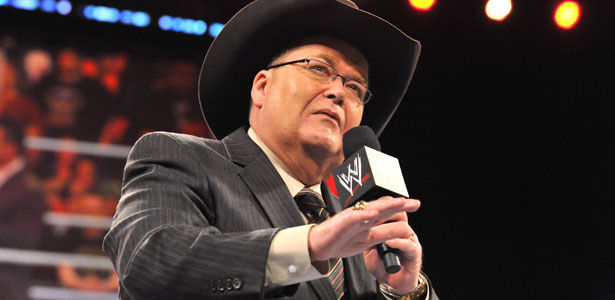 – On Sunday, Jim Ross hosted an "Evening With Jim Ross" in Long Island, New York, which included a special visit from none other than Mick Foley. During the Q&A a fan asked Ross if he were to sign any talent outside WWE right now who would it be, and Ross replied that it would be Kevin Steen and that he was very impressed with what hes seen of him from Ring of Honor.
– According to the Facebook page of All Pro Wrestling, independent star Drake Younger has signed with the WWE, following a recent tryout which also saw him feature in a backstage segment on Raw. Younger is known for being a former CZW World Heavyweight Champion and his current run in Pro Wrestling Guerrilla. Drake has overcome substance abuse in the past which he speaks about in detail on Kevin Steen Show interview which can be purchased at Highspots.com.