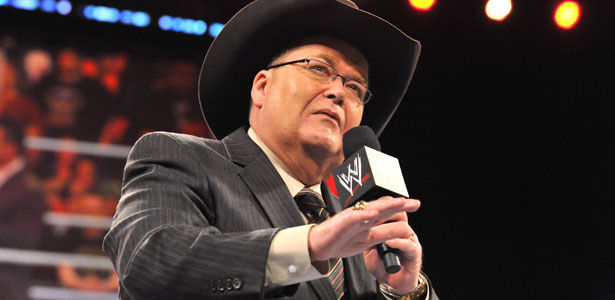 – WWE Hall of Famer and Ring of Honor fan Jim Ross said in one of his latest blogs over the weekend that he has heard rumors that Sinclair Broadcasting, the parent company of Ring of Honor, are looking to sell, but reiterated they are only rumors and shouldn't be taken as fact. You can read JR's blog in its entirety by clicking here and the excerpt pertaining to ROH below.
Speaking of ROH, the ever present rumor mill says that they might be for sale. I can't verify such but it wouldn't surprise me. The 'new' wore off Sinclair Broadcasting buying their own pro wrestling company a long time ago. Too bad because there's money to be made with ROH if it was positioned better.
– Earlier this year ROH marketing consultant and former WWE creative writer Court Bauer said that ROH were in the process of re-branding their weekly television show so that it had a name and so that they could give the TV product a fresh start. It seems that the potential name for the new show could be "Reloaded", after two posters for two ROH events a month apart, both TV tapings surfaced on their website with an ROH Reloaded logo featuring ROH World Champion Michael Elgin, AJ Styles, Jay Lethal, reDRagon and Maria Kanellis. You can see the posters below.