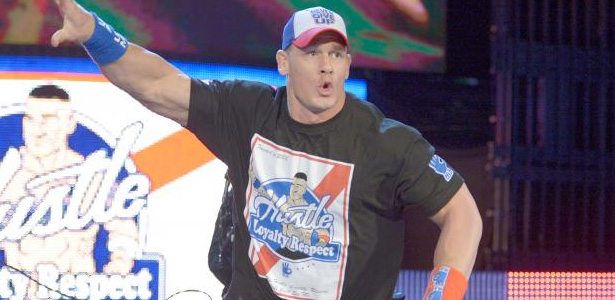 John Cena has landed a role in the upcoming "Bumblebee" Transformers spinoff movie, according to The Hollywood Reporter.
The movie is set in 1987 and focuses on the yellow & black Bumblebee. This is the first spinoff in what Paramount hopes will be a Transformers Cinematic Universe, which would include prequels and other offshoots.
The film is produced by Michael Bay and Lorenzo di Bonaventura, with executive producers Steven Spielberg, Brian Goldner, Chris Brigham and Mark Vahradian. Production began today in California and the movie will hit theaters on December 21st, 2018.