John Cena Breaks Record Following WWE Battleground, The Rock On TV This Week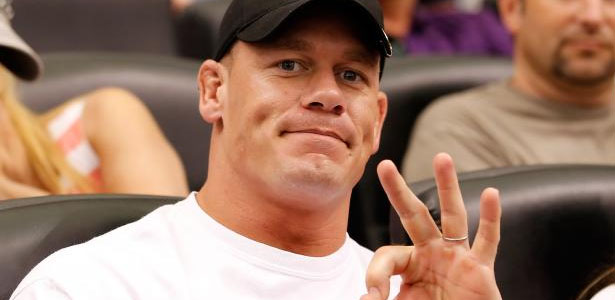 – John Cena broke his personal record of longest WWE TV & pay-per-view winning streak with his 14th straight win at WWE Battleground last night. Cena's previous best TV and pay-per-view winning streak was 13 matches back in 2007.
– In addition to The Rock appearing on Kelly & Michael tomorrow morning at 9am EST.