John Cena Confirmed For This Week's WWE SmackDown, Friday's SmackDown Rating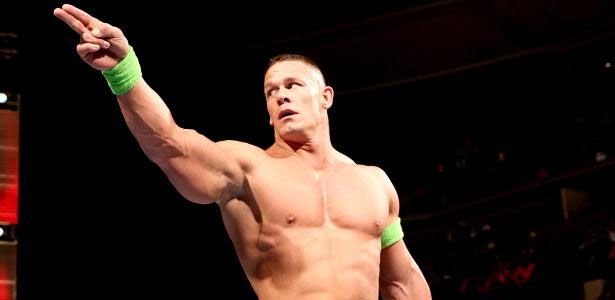 – WWE has announced that John Cena will be on this coming Friday's SmackDown to respond to Bray Wyatt's promo on RAW.
– Friday's episode of WWE SmackDown scored a 1.69 cable rating, in line with the previous week's 1.67 rating. The show drew 2.276 million viewers, barely up from the previous week.