John Cena & Randy Orton Pulled From This Weekend's WWE Live Events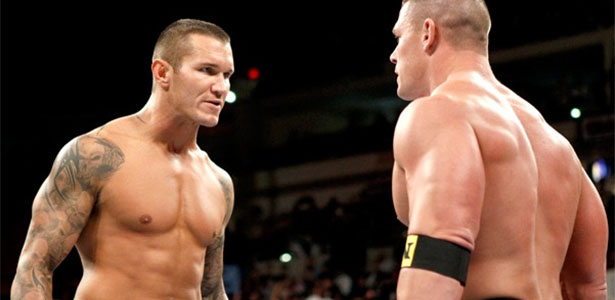 WWE Superstars Randy Orton and John Cena have been pulled from this weekend's WWE live events, according to F4WOnline.
They both suffered minor injuries this month, Orton with a collarbone injury and Cena with an eye injury. The two are still scheduled for next week's RAW and SmackDown.