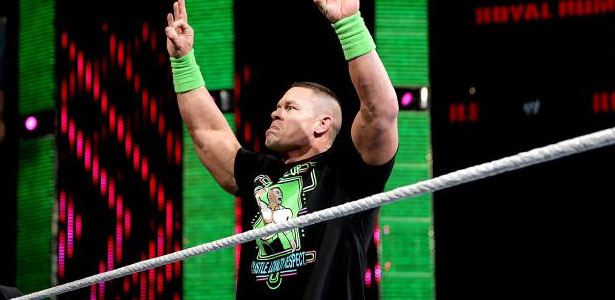 – In the video below, John Cena talks to Sam Roberts, before SummerSlam, about possibly facing Sting, Brock Lesnar and more:
– Wrestling legend Dr. Tom Prichard turns 55 years old today.
– Titus O'Neil and his sons Titus & Thaddeus are featured on a Los Angeles billboard for the Fatherhood.gov PSA that was released a few months back. You can see a photo of the billboard below.