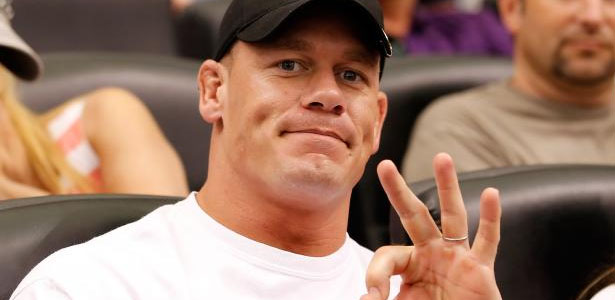 – John Cena granted three more Make-A-Wish Wishes before WWE's live event in Belfast, Northern Ireland on Wednesday. Cena met with Wish kids Ethan, Dylan and Brendan.
– Linda Hogan will be discussing her divorce from Hulk Hogan on the E! network's "True Hollywood Story: Reality Ex-Wives" special that premieres tonight at 8pm EST. Linda tweeted the following blurb about the show:
GET THE REAL STORY BEHIND TELEVISION'S MESSIEST DIVORCES WHEN REALITY EX WIVES PREMIERES THURSDAY, MAY 22 AT 8PM ET/PT ONLY ON E!

— Linda Hogan (@LindaHogan) May 22, 2014
– Mojo Rawley, Simon Gotch, Alexa Bliss and Becky Lynch will be doing the meet & greet before this Friday's WWE NXT live event in Daytona Beach at the Midtown Cultural & Educational Center.