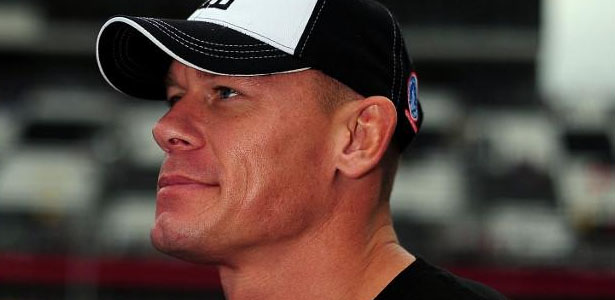 – Natalya and WWE World Heavyweight Champion John Cena granted a wish through Make-A-Wish at Saturday night's live event from Madison Square Garden. WWE also had Stars 4 Kids auction winner Rebecca at Saturday night's show. She got to meet Sheamus and Ric Flair. The WWE Community Twitter account has photos of their meetings.
– An estimated 12,000-14,000 fans attended Saturday night's WWE live event at MSG.
– nWo member Sean "X-Pac" Waltman turns 42 years old today while former WCW Women's Champion Akira Hokuto turns 47, indie star Necro Butcher turns 40, Dink of WWE fame turns 58 and ECW Original Chris Michaels turns 53.