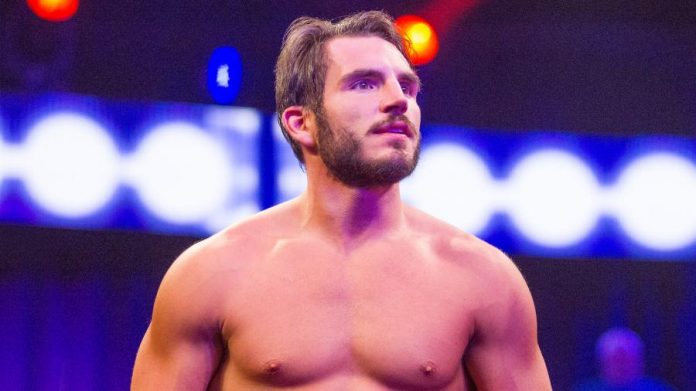 Johnny Gargano recently did an in-character interview with WWE.com to talk about various topics. Here are the highlights.
WWE.COM: How hard was it to hear the NXT Universe calling you a failure?
GARGANO: I have a very open and honest relationship with the NXT Universe. Did it hurt being called a failure? Of course. Honestly? After everything we've been through, I thought they'd always have my back, and when they didn't, it sucked. But were they wrong? No. I did the last thing I ever wanted to do and that was let them down. I failed. But they need to realize that I'm human just like them. We all fail at something at some point in our lives, but you must do what you can to keep moving forward and learn from that failure. We're all in this thing together.
WWE.COM: How much does it still bother you to see Tommaso Ciampa with the NXT Championship in his possession?
GARGANO: I made one very big mistake, and unfortunately, I'm reminded of that mistake every single time I see him with that title. I love NXT, and I'm well aware that this is my fault. My worst enemy is living my dream. I made a promise that I'm going to do whatever it takes to right that wrong and I will. That's how I cope with it. No whining, crying and complaining.
WWE.COM: Where do you foresee your road going now?
GARGANO: Sometimes you have to fall lower than you've ever been to stand taller than you ever could. There's a big dream of mine out there that I still want to make come true. I'm going to do whatever I have to both inside the ring and out to make sure that happen.