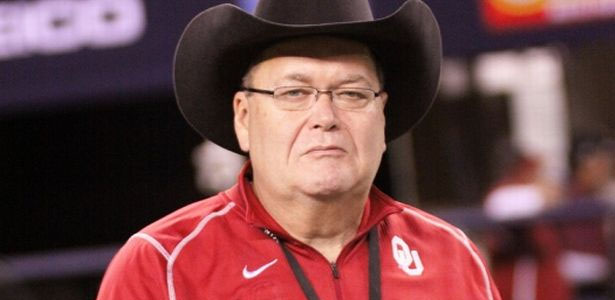 – Jim Ross tweeted the following after the announcers on RAW took a few shots at him during commentary last night:
Don't take your venom out on @JCLayfield @MichaelCole or @JerryLawler as they are just doing their job & following orders. #ChicagoRAW

— Jim Ross (@JRsBBQ) March 4, 2014
– Tonight's WWE TV tapings will take place from the Joe Louis Arena in Detroit. Scheduled for the live WWE Main Event at 7pm on the WWE Network is The New Age Outlaws vs. The Usos with the titles on the line and Kane vs. Daniel Bryan. Both Batista and Big Show will be in action on SmackDown. Join us tonight for live Main Event coverage and live spoiler coverage.
– As noted, Stephanie McMahon, Big Show and The Bella Twins hosted a basketball game for students at Lyons Township High School outside of Chicago yesterday. The game was actually put on for the Special Olympics Illinois. WWE's website has photos from the event at this link.