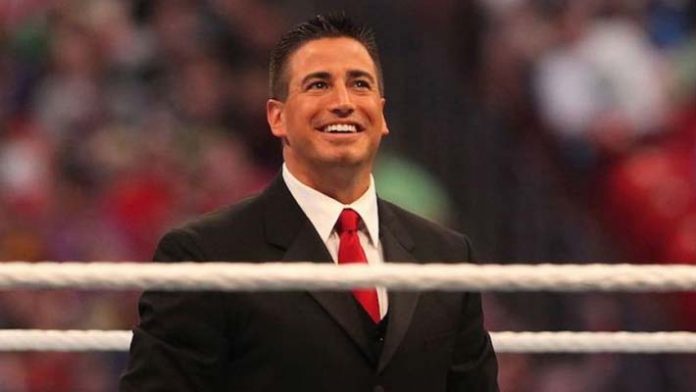 Former WWE announcer Justin Roberts recently spoke with The Daily Herald to promote his book, "Best Seat in the House: Your Backstage Pass Through my WWE Journey." Here are the highlights.
How he would describe his new book:
"It's a love story, in a weird way. Like, my marriage to WWE. My very abusive marriage," he said, laughing.
Is JBL a bully:
A lot of people in the company, the upper management, have a bully mentality. I hope in speaking out, and being honest, it makes a difference. I hope (WWE) becomes a better place for the people there now. I spoke out not to go after the company, but to bring awareness to certain issues.
If WWE called him tomorrow and asked him to come back, would he:
Absolutely not. I was able to live my dream. I couldn't even fathom this as a kid. I had a good run … but I wasn't treated well by upper management and I wouldn't want to put myself through that again.