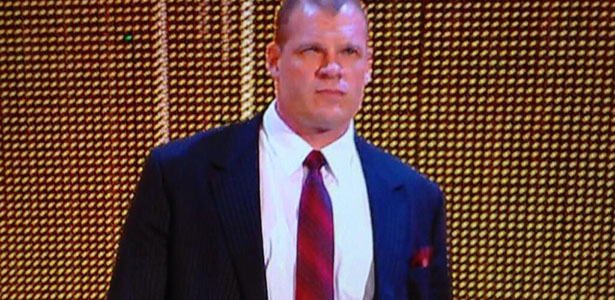 – The Authority is ready for tomorrow's WWE Survivor Series pay-per-view. Director of Operations Kane tweeted the following this afternoon:
Everything is in order for #SurvivorSeries. #TheAuthority

— Kane (@KaneWWE) November 23, 2013
– Former WCW star Juventud Guerrera turns 39 years old today while ECW Original Kimona turns 37.
– Here are the latest WWE RAW and SmackDown Slams of the Week: