Kane Says Brock Lesnar Will Be At Elimination Chamber, WWE Star Gets Married, Jim Ross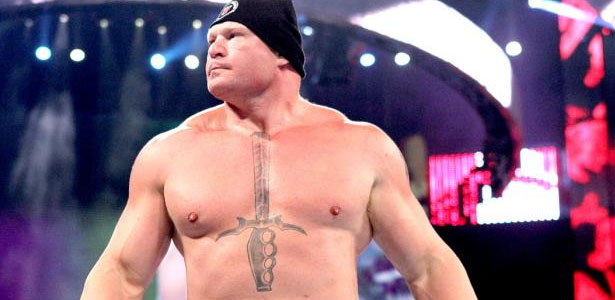 – For what it's worth, Kane made an appearance on the NBC affiliate in Minneapolis this morning to promote Elimination Chamber. The host asked Kane about Brock Lesnar factoring into the pay-per-view and Kane said Lesnar will be at the event on Sunday.
– The Miz and Maryse were married in the Bahamas Thursday night. We know that Kelly Kelly and her boyfriend, John Morrison, Dolph Ziggler, Zack Ryder and others attended.
– Jim Ross has updated the Q&A section on jrsbarbq.com and was asked if he really wants to see a Batista vs. Randy Orton match. Ross replied:
"I think that their creative needs some more juice but there is time for that to occur."