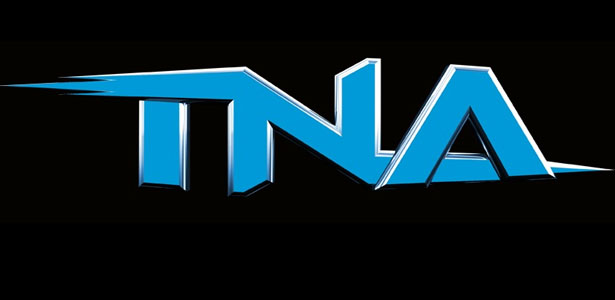 Kayfabe Commentaries owner and host of You Shoot and Breaking Kayfabe's Sean Oliver recently sat down with Lee Sanders of The RCWR Show. Oliver spoke on his thoughts on the current TNA product and an interesting story about TNA approaching him to come work for them. Check out the highlights below:
On Possibly joining TNA or the WWE:
There was a time where I was talking to people and they were talking to me. What I really wanted though, and I think they wanted me, but what I wanted to give them was a product. I wanted the Kayfabe Commentaries to produce a line of programming for them. And it never came to pass, I think they really just feared a lot of what we just discussed but this company, which was a solid number 2 at the time, kind of benefited by saying "We got nothing to hide", lets go unleashed, unchained. This is the new way to do things. That kind of bottom-up marketing, that people assembling in the streets kind of mentality to get them behind your company, that's how we got so big. We don't buy advertising, at least when we started we didn't. It was all word of mouth and people going "Man! These guys put a lot into this thing. I'm used to shoot interviews being a little drier than this and being somewhat repetitious. This is formatted, this is written, there was some forethought that went into this, there is post-production. And because we were fans too, this was in our blood, and we were able to deliver more than half of what people wanted to see when fans would write us. We struck a nerve with people when we could go inside their head and deliver the type of programming that these people most desperately need and if you stay honest and you stay true to it, they'll be with you forever, they'll be in the foxhole with you. They're the most loyal, dedicated fans, I mean, I don't know where people started calling us Kayfabe commandos but I can only put out a guess that it's because we're honest and delivering to people what they want to see.
His thoughts on TNA:
The product has slipped and TNA is a favorite punch line for us as fans. I wasn't always on that bandwagon, when they started doing those "Peek behind the Door" promos, kind of like the "fly on the wall" stuff, as opposed to the WWE style which no body has yet to explain to me how we're supposed to accept the fact that this "private conversation" is being had when the camera is right on us. I mean, we've got this sitcom mentality where everyone pretends there are no cameras around. So I liked when TNA (and this was a few years ago so probably during Vince Russo's tenure) gave us that peek behind the door like we're not supposed to be seeing this. So that gave them an air of legitimacy to what they were trying to do so stuff like that was a good attempt at doing something different. The talent that has passed through there has been good but more recently the problems have become more exacerbated by bad decisions and I think probably in the past year or two has been more of a slow death now than anything. Especially the fact that they are publicly shopping around kind of weakens their product a little knowing that the bosses that want you to watch, want to get rid of it. It's like a fire sale.
Here's the full audio interview: