Kurt Angle Set For Role In Sharknado Sequel, Gail Kim & MVP Talk About Passions For MMA & More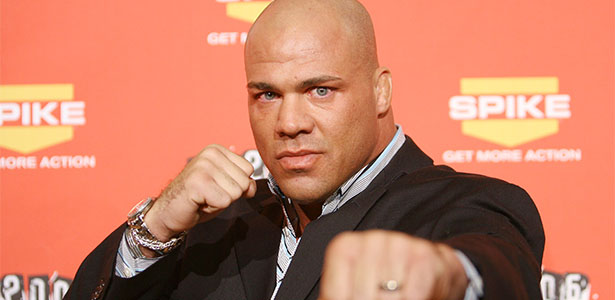 – The Hollywood Reporter has announced that TNA Star Kurt Angle is set to have a role in the upcoming sequel to the unexpected cult hit Sharknado. The current title Sharknado 2: The Second One is expected to debut on Thursday July 31 2014. Angle has been announced as playing a new character, a New York Fire Chief.
– Gail Kim and MVP spoke with The Roman Show promoting Lockdown this Sunday in Miami. Gail talked competing inside a steel cage, the Knockouts Division, losing her passion for wrestling, and more. MVP talked Jeff Hardy, changes he'll make in TNA if he wins this Sunday, his love for MMA and more. Check out the videos below.