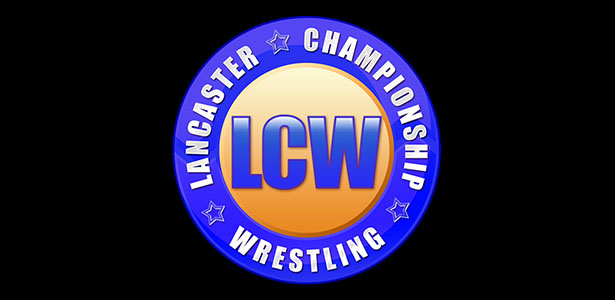 Lancaster Championship Wrestling will be hosting the very first inaugural "Keystone Cup" on Saturday August 16th, at the Lancaster Host, in Lancaster, Pa. For the first time ever, five independent wrestling companies will work together to forge this tag team tournament that will crown  the first ever Keystone Cup Champions. Lancaster Championship Wrestling, The Ultimate Wrestling Experience, Valour Pro Wrestling, Classic Championship Wrestling, and Atomic Championship Wrestling have all agreed to send teams to this event, and work together moving forward, to make this an annual event.
A throwback to the NWA's Jim Crockett promotions "Crockett Cup," The Keystone Cup is like nothing ever done in professional wrestling. While there have been plenty of tournaments, there has never been a time where FIVE separate companies have sat down and agreed to come together for such an event. Each company will not only send tag teams to compete, but all five will be promoting the event as well.
I will be back to announce the teams involved, including interviews with each team, and other breaking news leading into this ground breaking event! You can follow along with me on my podcast as well here – and my website that covers all five of these great companies, at Wrestling Done Right.