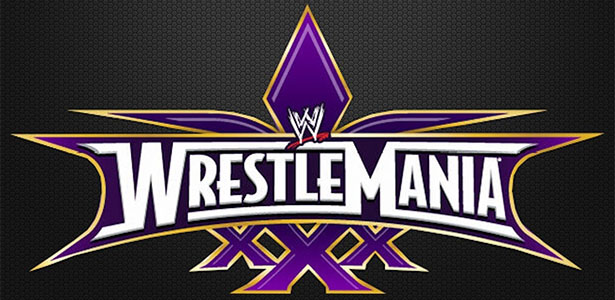 – We noted before that Charles "The Godfather, Papa Shango" Wright is staying at the WWE hotel in New Orleans. It turns out he was flown in by WWE. Two other names that were brought to New Orleans are Lanny Poffo and Danny Davis. This is the first time in a long time that WWE has used either Poffo or Davis.
– There were 3 or 4 NXT matches held at Axxess on Friday. We know of two – Paige defeated Sasha Banks and Charlotte defeated Bayley.
– As noted, WWE will be doing a playground reveal with KaBOOM! at Woodland West Elementary in New Orleans today. R-Truth, Xavier Woods and NXT Women's Champion Paige arrived early this morning to begin the final construction.
(Partial source: PWInsider)