Latest News On Brock Lesnar Being Advertised For Upcoming WWE SmackDown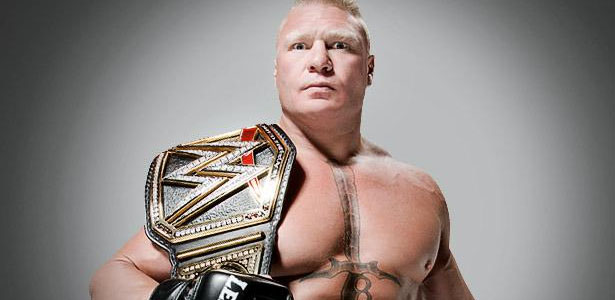 It was reported Thursday that WWE World Heavyweight Champion Brock Lesnar was being advertised in Kansas for WWE's SmackDown taping at the INTRUST Bank Arena in Wichita on Oct. 21 — the final television taping before Hell in a Cell. Later in the day, Dave Meltzer of F4WOnline.com noted that WWE officials said that reports of Lesnar appearing on SmackDown "are incorrect." If the reports are incorrect, it is due to WWE.
Courtesy of WWE, the official YouTube account of the INTRUST Bank Arena released the below video on Aug. 15 advertising Lesnar for SmackDown on Oct. 21.
"Talent relations knows nothing of such a booking for Lesnar," Meltzer wrote on the F4WOnline.com message board in response to the video. "There are obviously issues between talent relations and advertising these days."