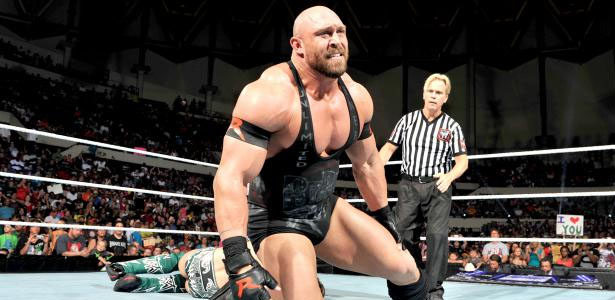 There have been rumors going back to last year that Ryback vs. Bill Goldberg was a match WWE wanted to take place at WrestleMania 30. At this moment in time though the match is said to be close to dead and will not be taking place in New Orleans this April.
The main sticking point for this is the negotiations between WWE and Goldberg, who at the moment are too far apart on the financial side of the deal.
While things can always change, most at WWE don't expect this match to happen.