Latest On Hulk Hogan's Status For Monday's WWE Raw, Tony Schiavone At WWE Headquarters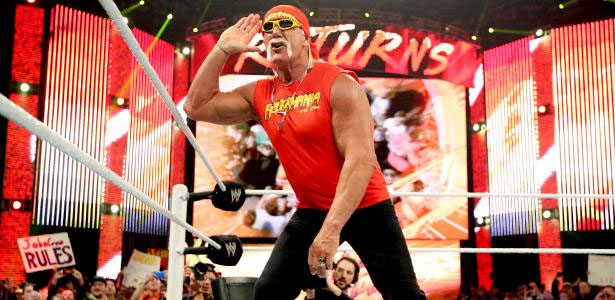 – At one point, there were plans for Hulk Hogan to be at Monday's RAW from Brooklyn but WWE hasn't confirmed it yet. One source says he's still scheduled. On a related note, WWE is planning on releasing a lot more Hogan merchandise soon.
– Former WCW announcer Tony Schiavone was at WWE headquarters in Stamford, CT a few weeks back, likely to be interviewed for future Network and DVD projects.
(Source: PWInsider)