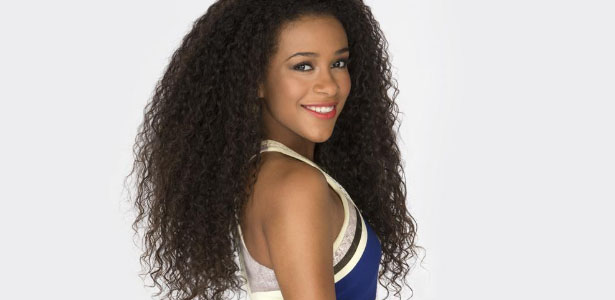 – It's now confirmed that Jo Jo will not be a regular cast member on the upcoming season of WWE Total Divas. She continues to train at the WWE Performance Center in Orlando.
– In case you missed it in the video earlier, WWE has re-named "Backstage Fallout" to just "RAW Fallout" and "SmackDown Fallout." The videos also have a new intro and logo. You can watch this week's Raw Fallout below:
– Happy birthday to former WWF wrestler and announcer Raymond Rougeau (59), TNA British Boot Camp contestants The Blossom Twins (26), former indy regular TJ Mack (28), & 1-time Mexican Heavyweight Champion Charly Manson (39).