Latest On John Cena's Eye Injury, Who Called JR While He Was Hospitalized?, Barrier Moments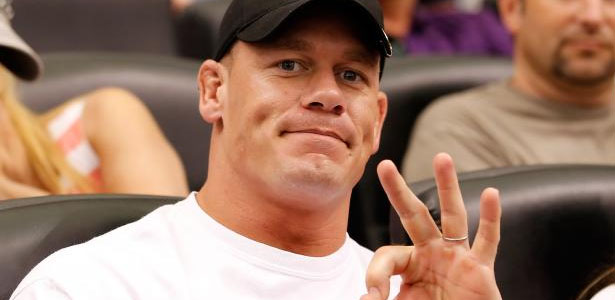 – John Cena's eye injury actually came from an accidental poke to the eye from Bray Wyatt, not headbutts or an errant punch as previously believed. Cena's eye is still in bad shape but with a concussion and an orbital bone injury ruled out, it's now just a matter of when the eye will heal.
– Jim Ross noted in his latest blog that Vince McMahon, Steve Austin and Jerry Lawler were among those who called him while he was in the hospital this past weekend.
– WWE posted the following video looking at barbaric barrier moments in WWE history:
(Partial source: F4Wonline.com)