Latest On Leaked WWE SummerSlam 2014 Poster, Extreme Rules PPV Buys Revealed
– Amazon has removed the WWE SummerSlam 2014 cover poster featuring Brock Lesnar and John Cena that we posted on Wednesday. WWE officials were reportedly very upset that the image was put up. Check it out below: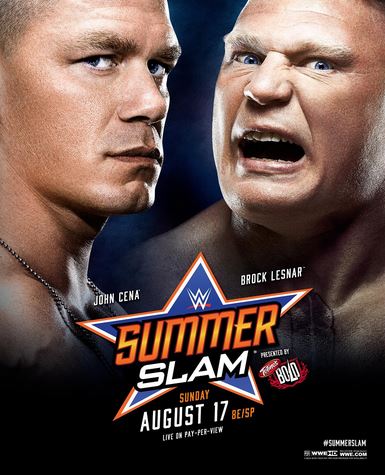 – WWE's latest Key Performance Indicators shows that the 2014 Extreme Rules pay-per-view did 107,000 buys with 40,000 being domestic and 67,000 being international. The same event in 2012 and 2013 drew over 200,000 buys.
(Source: PWInsider)