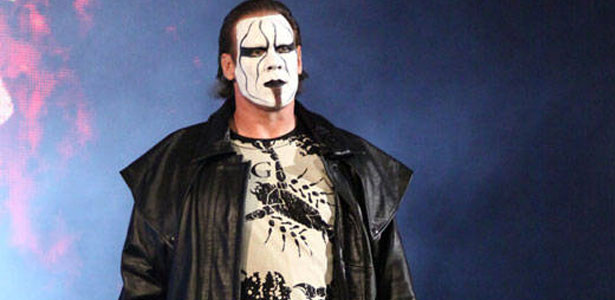 PWMania.com reported that a casting call was recently put out for a "WWE Orchestra" video that would feature stand-in musicians and a body double for Sting. It was later reported that this is not a direct WWE project but is something that's being done by an agency that works with WWE licenses and that it was being done for his upcoming DVD and other future projects.
Apparently the outside company that issued the casting call didn't expect that it would be such a big deal on the internet among fans.
WWE officials were very upset that this got out because they don't have Sting signed to a contract yet.
(Source: F4Wonline.com)