Latest On Roster For WWE 2K15, Divas Hosting Event With Menounos, Austin Talks To Foley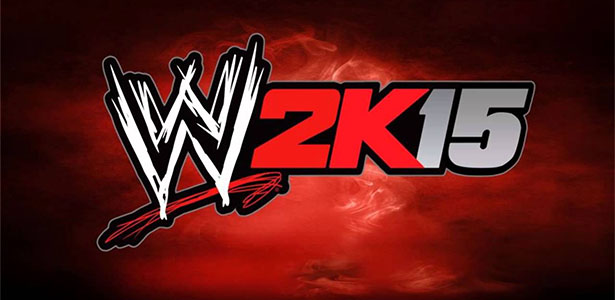 – The official WWE 2K15 roster reveal will take place this coming weekend in Los Angeles. Names confirmed for the roster so far include The Miz, Diesel, Classic Hulk Hogan, Current Hulk Hogan, Hollywood Hulk Hogan, Classic Sting, Black & White Sting, Big Show, Bray Wyatt, Bad News Barrett, The Undertaker, Triple H, Cesaro, John Cena, Darren Young, Randy Orton, Roman Reigns, Sheamus, Rob Van Dam, AJ Lee, Cameron, Naomi, Shawn Michaels, The Rock, CM Punk, Steve Austin and Paul Heyman.
– Lana, Layla, Lilian Garcia and Maria Menounos will be hosting a free mobile mammogram on August 17th in Los Angeles for all women on behalf of WWE & Susan G. Koman. The Divas will be signing autographs, taking photos and doing give-aways. There will also be refreshments, free gift cards for all women who get a mammogram and a chance to win SummerSlam tickets. Full details are at this link.
– Steve Austin recorded a podcast interview with Mick Foley last night. Austin tweeted the following:
"Great talking to long time friend @realmickfoley tonight at 316 Gimmick St. Coming Thursday on #steveaustinshow Unleashed."