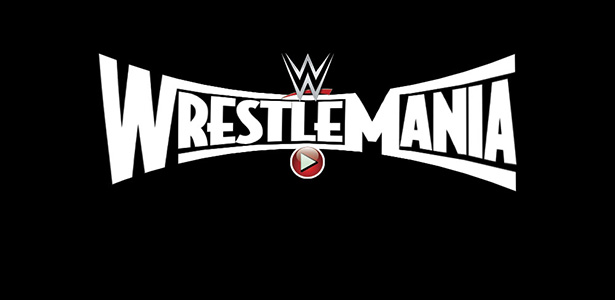 PWMania.com reported that many fans were upset because there was not a chance to purchase WrestleMania 31 tickets at the August 16th WWE live event in San Jose, California. WWE had a big advertising push to hype that fans who attended that live event would be eligible for an exclusive pre-sale window of tickets.
There was a big buzz about tickets being available outside of the arena when fans were waiting to be let into the arena. The pre-sale was a big deal locally and there were fans who attended the live event just to have a chance to get WrestleMania tickets before the general public.
Officials at the information desk inside the arena were telling fans to look for a WrestleMania ticket window at the start of the show and that there would be a pre-sale code given out that fans could use to buy the tickets.
Ring announcer Eden made the announcement during intermission that fans would have first crack at WrestleMania tickets but they would receive an e-mail from Ticketmaster with instructions on how to use the code, which is SANJOSE. Fans were not given a date for when the e-mail would be sent out.
More fans were upset because they knew the pre-sale code would get out on the internet for everyone to use.
(Source: Wrestling Observer Newsletter)