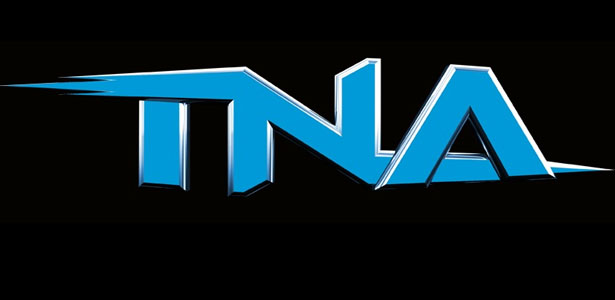 As PWMania.com reported, TNA has canceled a September 26th live event in Oklahoma and a September 27th live event in Kansas.
Those were the last scheduled dates TNA had for the United States. They currently have live events scheduled for August 15th & 16th in Pennsylvania, August 17th in Maryland, September 5th in Virginia and September 6th & 7th in North Carolina.
We noted before that TNA had the Manhattan Center in New York City tentatively booked for another set of tapings in early September but those tapings had not been confirmed yet. Word now is that the September 26th & 27th live events were pulled as TNA may end up holding their next NYC tapings, the final few shows before Bound For Glory, that same week.
(Partial source: PWInsider)