Latest On TNA Moving To Wednesday Night, The Hardys Talk Team 3D, TNA Employee Turns 60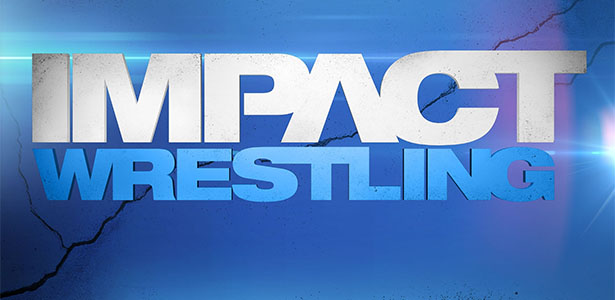 – Spike TV has started to run ads for TNA Impact Wrestling moving to Wednesday nights. Their schedule for next Thursday night at 9pm still lists Impact so it's possible they air a replay for this week until they figure out a permanent replacement.
– TNA announcer Mike Tenay turned 60 years old on Friday.
– Below is video of Matt Hardy and Jeff Hardy talking about their match against Team 3D on last Thursday's TNA Impact Wrestling: