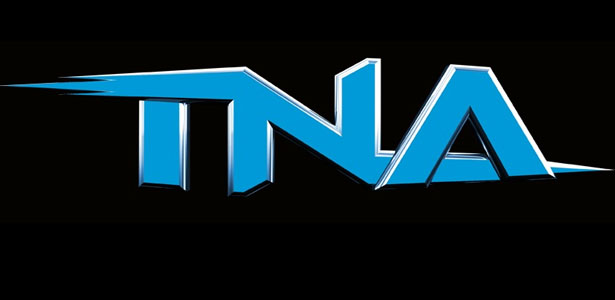 TNA's website has announced that they have extended voting on changing the ring back to six-sides from four-sides. They are extending the poll so fans in the UK can watch and vote during Impact on Sunday night. TNA will announce the poll results on Monday night at 7pm EST.
The ring with the winning vote will be transported to the Manhattan Center in New York City for the Impact Wrestling tapings on June 25th, 26th & 27th.
PWMania.com reported that Dixie Carter mentioned on Twitter that votes for six-sides were "killing" the traditional four-sides. At tonight's Impact tapings in Bethlehem, Jeremy Borash told the crowd before the main event that we were likely seeing the last TNA match to take place in a traditional ring.