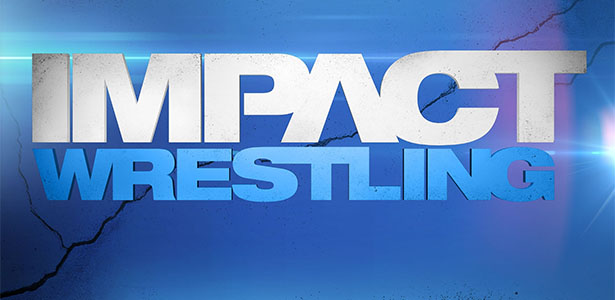 – As of now, TNA has taped half of their August 7th Impact Wrestling episode. The other half of that show and the August 14th show will be taped tonight in New York City. From there, TNA's next set of tapings will see them return to New York City on August 5th, 6th and 7th. That will tape them through the rest of August and all of September. That will leave them with tapings to be announced for the October 2nd and the October 9th episode, which is the final Impact before Bound For Glory.
– Eric Young will get his TNA World Heavyweight Title re-match against Bobby Lashley on next Thursday Impact Wrestling episode on Spike TV.
– Time Warner is running a contest where subscribers can win free tickets to TNA's August tapings in New York City at this link.