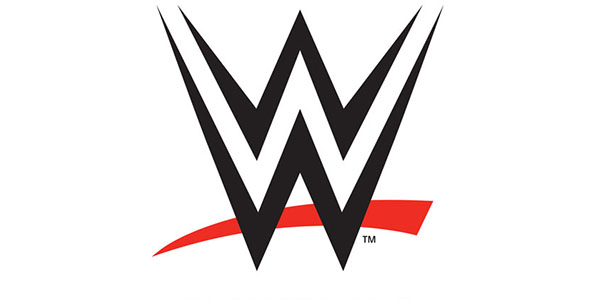 The Taranaki Daily News has an article about New Zealand pro wrestler "The Shooter" Shane Whitehead getting a tryout with WWE in Melbourne, Australia next month. Shane has won medals in amateur wrestling and has been working indies for a few years. He is 6 foot 3 inches and 218 pounds.
Sport Scene has an article on 26 year old UK wrestler Marc "Marcus Kool" Perry, who lives in New Zealand and will be traveling to Melbourne for the tryouts. Perry currently works as a sales rep for a skydiving company but has worked indies for some time and regularly takes private pro wrestling lessons.
We noted before that 6 wrestlers will get tryouts with WWE in Australia but Sport Scene reports that 8 talents will be there. It will be a two-day session. It was noted that the last wrestlers from New Zealand to make it to WWE were Luke Williams and Butch Miller, The Bushwhackers.