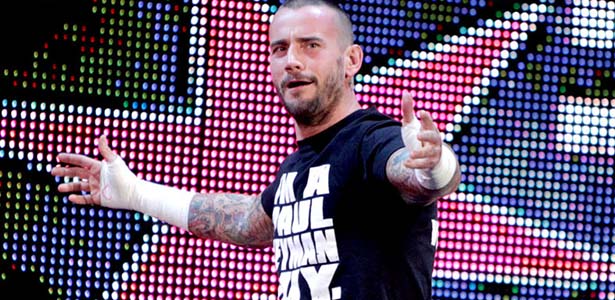 CM Punk has not been released from World Wrestling Entertainment, according to a statement issued from WWE.
Regarding the earlier report via PWInsider, talk within WWE was the company granted CM Punk his release this past Friday and sources close to the situation said he was "done." Dave Meltzer of The Wrestling Observer reports that WWE is officially stating that Punk has not been released.
Another person in the company also contacted them and said the report was incorrect.
This would be the first time that WWE has responded to inquires about Punk.