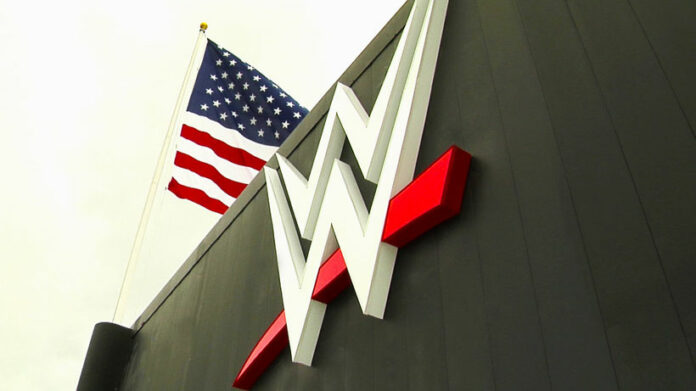 The United States District Court of Connecticut officially dismissed the lawsuit brought by Marcus "Buff" Bagwell and Scott "Raven" Levy against the WWE on Thursday regarding allegations that the company owes both men royalties from usage of material featuring their work in matches and segments from WCW and WWE on the WWE Network, according to a report from PWInsider.com.

The report notes that the lawsuit, which was filed in August 2016, was dismissed with prejudice, meaning that neither party would be allowed to bring claims against the WWE again and that there was no settlement as part of the dismissal and the plaintiffs agreed to drop their case after being deposed by WWE attorneys.

The dismissal will now allow WWE the platform to add WCW Thunder and WWE Sunday Night Heat content on the WWE Network in 2018, content that was put on hold while this lawsuit was ongoing.