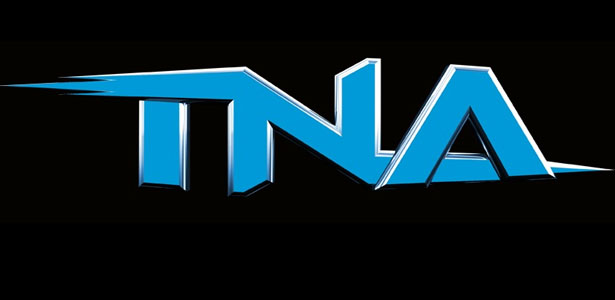 The fact that TNA drew very bad attendance at their stadium shows last weekend really had morale down among the roster that was on the road.
Word is that so many talents have been let go, talents know that the Carter family is hardly putting any new money into the company and since wrestlers usually judge how things are going based on the crowds, it's said that there is a feeling of uneasiness about the future even more than ever before right now. The lack of a TV deal is also part of the morale problem but TNA sending stars to the Spike TV awards show last week could be a sign that their talks are progressing.
Several TNA stars have recently contacted Ring of Honor for work and some are hoping that Jeff Jarrett's Global Force Wrestling will be an option. There's also some concern that few details on GFW have been confirmed and it's getting closer to the time when fall programming is announced.
(Source: Wrestling Observer Newsletter)