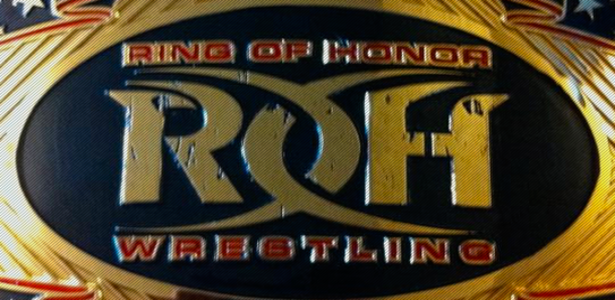 Ring Of Honor revealed three major announcements Saturday during HONORCON, at the Philadelphia National Guard Armory.
– The first announcement was that the company would be holding a "Future Of Honor" show that will take place within the next 2 months. The show will feature students from the ROH Wrestling Academy, as well as experienced professional wrestlers over the age of 18 who would like the opportunity to appear. ROH also revealed that there are 5 spots open to talents willing to fit the company's criteria.
– The second announcement was that they are in negotiations with toy companies and trading card companies to license the Ring of Honor name.
– The last announcement was shown via video, and detailed that Ring of Honor Wrestling and New Japan Pro Wrestling will be working together again for two events in May, one in Toronto and the other in New York. The shows will feature talent from both companies.