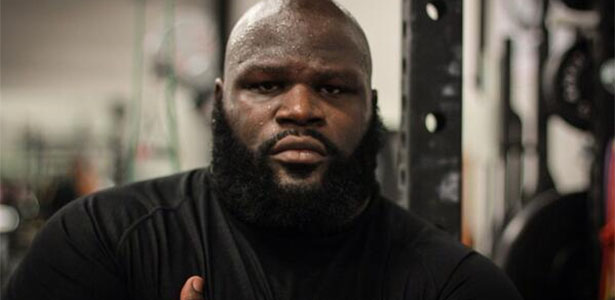 – Mark Henry was in action at Friday night's WWE live event in Oakland, California. He teamed with Xavier Woods to defeat Antonio Cesaro and Jack Swagger. As noted, Henry will return to RAW on Monday.
– Roman Reigns tweeted the following back to Dolph Ziggler when Ziggler asked why he wears a bulletproof vest:
@HEELZiggler Why else..chicks dig the Superman/Batman look. #SuperHeroSwagg #SmackDown

— Roman Reigns (@WWERomanReigns) February 8, 2014
– Big Show turns 42 years old today while WWE Legend Jim "The Anvil" Neidhart turns 59. Also, today would have been the 56th birthday of Hall of Famer Sherri Martel and the 96th birthday of Hall of Famer Freddie Blassie.