Matches for Tonight's WWE NXT, Bret Hart Needing Another Surgery?, SummerSlam News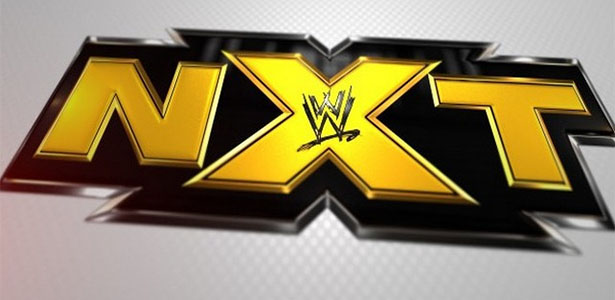 – This year's SummerSlam pay-per-view is officially sold out. Out of the 14,000 tickets sold, around 3,000 were purchased as investments and are up on the secondary market. They range from $22 for cheap seats to $1,000-$5,000 for the first four rows.
– Bret Hart may be needing another foot or ankle surgery soon. Bret recently discovered he had a broken foot that he had been dealing with for some time. Bret hadn't been walking well but that was due to a knee replacement he had last year.
– As noted, tonight's WWE NXT on the WWE Network will have a Vengeance theme. The following matches have been announced:
* Mojo Rawley vs. CJ Parker
* Tyler Breeze vs. Xavier Woods
* Natalya vs. Charlotte
* Bo Dallas vs. Adrian Neville for the NXT Title
(Source: Wrestling Observer Newsletter)