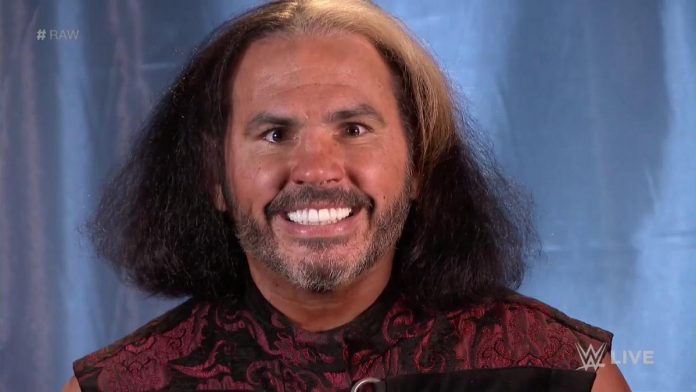 WWE issued the following:
The ISM Raceway is about to get "Woken" this weekend, as Matt Hardy has been tapped to serve as the Honorary Pace Car Driver for the Can-Am 500 race this Sunday.

As the honorary starter, The Woken Warrior, who is an also an avid "Mower of Lawn" enthusiast, will lead the field to the green flag in the Toyota Camry Official Pace Car as part of the final day of ISM Raceway's Opening Weekend celebration.

"Being part of Opening Weekend for the new ISM Raceway is such an exciting experience, and I'm honored to race around the track with some of the best in the sport to kick off the Can-Am 500," Hardy said in a statement.

Stay tuned to WWE.com for updates on Hardy's adventure.