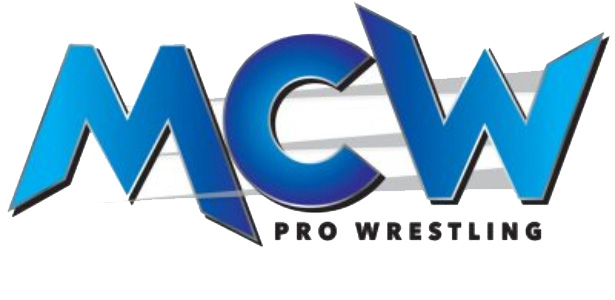 MCW "BROKEN Anniversary" Jan 28 w/ Matt & Jeff Hardy, Melina, Year End Awards!
MCWProWrestling.com – MCW Pro Wrestling "BROKEN Anniversary" returns Saturday, January 28 with Matt and Jeff Hardy, King Maxel, Queen Rebecca, Senior Benjamin, and more at the MCW Arena, 1000 Joppa Farm RD in Joppa, MD! Meet and Greet at 5 pm, Live Event at 7:30 pm!
After attacking his former friend from behind, Napalm Bomb alligns with Punishment Martinez to take on MCW Pro Wrestling champion and Rage TV champion Drolix and Chuck Lennox.
(See what Napalm did at youtube.com/watch?v=ht01f23C7zI)
MCW Women's champion Melina defends against former champion, Brittany Blake!
Bruiser tries to get revenge, but against the entire Winners Circle of Andy Vineberg, Sean Studd, and Jeremiah…in a three-on-one encounter.
Two-Time Shamrock Cup winner Lio Rush takes on Anthony Henry.
In a Facebook Live match, The Punk Rock All Stars (Shaun Cannon and Drake Carter) w/ Brittany Blake face The Rock and Bowl Express (Stryker Lane, Thick Vic, and "Mr. 300" Nick Jeremy).
Dante Caballero got a major win over Lio Rush at "Seasons Beatings", and now takes on the MCW Rage TV Title #1 contender, Brandon Scott!
All this and more to be announced. Tickets available at missiontix.com, by calling 888-996-4774, and day of, at the door! Catch up on the action at MCWRageTV.com!
Vote for the MCW Year End Awards at surveymonkey.com/r/G9SNBKK! Want to step into the ring – sign up for the next MCW Training Center beginning class at bit.ly/2dvZgze!
Follow MCW: facebook.com/MCWProWrestling – instagram.com/MCWProWrestling – twitter.com/mcwwrestling