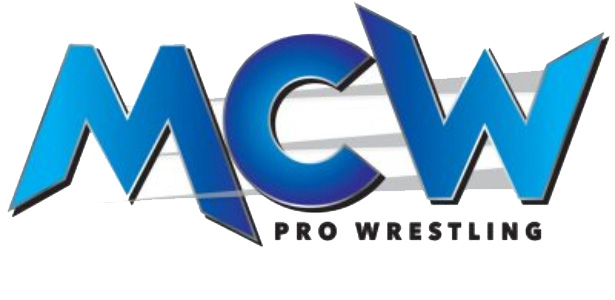 MCW Tribute to the Legends Con and Live Event on Sept 24
MCWProWrestling.com – The Baltimore area's first professional wrestling convention comes to the MCW Arena, 1000 Joppa Farm RD, Joppa, MD on Saturday, September 24 starting at 10 am, with a live event at 7:30 pm.
The convention will be hosted by wrestling legend Bill Apter and will feature WWE Hall Of Famer Bret "The Hitman" Hart, WWE Hall Of Famer Jimmy "Mouth Of The South" Hart, WWE Hall Of Famer Howard Finkel, WWE Legend The Honky Tonk Man, WWE Legend Hillbilly Jim, WWE Legend Greg "The Hammer" Valentine, WWE Hall Of Famer Jim Ross, WWE Legend "Mr Wonderful" Paul Orndorff, WWE Hall Of Famer Koko B. Ware, WWE Legend Brutus "The Barber" Beefcake, WWE Hall Of Famer Tito Santana, Pro Wrestling Legend Jim Cornette, WWE Legend Jim "The Anvil" Neidhart, WWE Legend "Cowboy" Bob Orton, WWE Hall OF Famer Nikolia Volkoff, and "Beyond The Mat" star I'm Not Booked Dennis Stamp.
Also appearing, presented By RF Video: Former WWE Star Hornswoggle and WWE Hall Of Famer "Sunny" Tamara Lynn Sytch. Presented By Primal Conflict Wrestling: Former WWE Star Typhoon/Tugboat/Shockmaster. Presented By 2 man Power Trip Of Wrestling and PCW: Former NWA Star Magnum TA.
For more information on additional convention activities and tickets, visit bit.ly/tributecon.
For vendor, sponsor, or media requests, contact MCWWrestling@gmail.com.
Already announced for the live event at 7:30 pm on September 24, an MCW championship Dog Collar Match between champion Ryan McBride and Drolix!
Tickets available at bit.ly/mcwtix or by calling 888-996-4774. Convention tickets and the evening wrestling event are two seperately ticketed events. Show support on Facebook at facebook.com/events/539309992918637.
Follow MCW: facebook.com/MCWProWrestling – instagram.com/MCWProWrestling – twitter.com/mcwwrestling